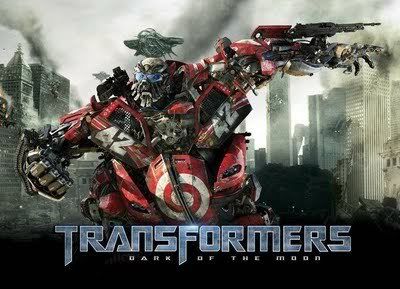 If you have seen the first and second movie of Transformers then you better not miss the third movie Transformers: Dark of the moon. The third movies which promises to exceed the first two movies.
The Autobots Bumblebee, Ratchet, Ironhide and Sideswipe led by Optimus Prime, are back in action, taking on the evil Decepticons, who are determined to avenge in 2009s Transformers Revenge of the Fallen. In this new movie, the Autobots and Decepticons become involved in a perilous space race between the U.S. and Russia, and once again human Sam Witwicky has to come to the aid of his robot friends.
Be the first to watch TRANSFORMERS 3 Dark of the Moon! Catch the action on June 29, 2011 Tuesday, 11:59 PM at SM Davao Digital Cinema. Movie tickets are now available. For inquiries please call 297-6998 local 122 . Tickets may also be purchased online at www.smcinema.com, Catch the action first at SM City Davao-where we all come together.
Special Thanks to Precious Ann A. Lagario