Rock on!!!!Teens and Rockers this ones for you. Come to SM Davao Open Parking on June 25 2011 at 7PM. As Tunduay brings together the biggest lineup of bands ever assembled in Philippine Music History. Tanduay Rhum First Five Concert Tour 2011 features:
Wolfgang
is expected to be the hardest hitting band on the tour. They can whip up a storm with their tried and tested heavy rock anthems and get the crowd singing with their modern classic rock rock ballads. Wolfgang will unleash its own brand of anarchy through its signature heavy metal hits, from its wildly successful six albums, that the audience will surely enjoy headbanging with.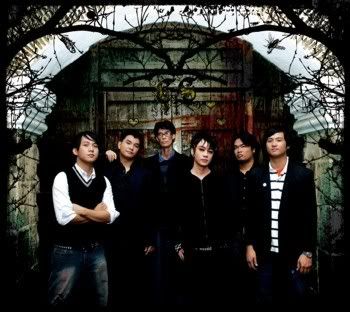 Chicosci
will bring forward a punk-oriented sound that does not sound like anything else. The Chicosci sound is very polarizing with their music allowing one to escape to one's teenage years. Chicosci's pop-punk and emo music also adds a different vibe on the concert mood with hits like "7 Black Roses" and "Diamond Shotgun."
Sandwich
brings the quirk. It's hard to put a finger on what Sandwich is really trying to do. Sandwich has always been exploring a whole range of rock disciplines. The group that brought the hits "Two Trick Pony", "Sugod" and "Betamax" will surely bring the audience to alternative rock bliss with their signature type of pop rock.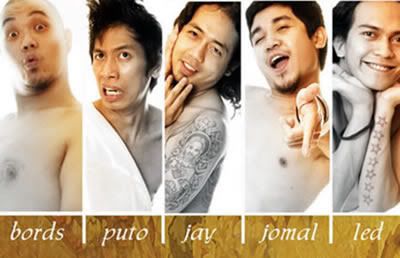 Kamikazee
is one of the biggest bands of the last decade. Their song Narda was the national anthem for almost a year! Kamikazee, known for its classic pinoy rock, mixes their music with comic antics on stage to show the lighter fun side of rock.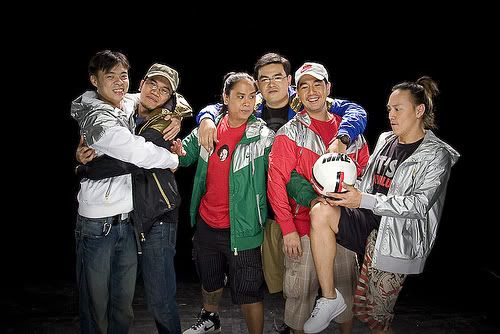 Parokya ni Edgar
will surely bring in the beloved sound that has made them the "Pambansang Banda ng Pilipinas", as they perform their popular novelty rock hots like "Harana", "Picha Pie", "Buloy" and "The Yes Yes Show". People know their songs and the audience will definitely erupt in unison.
"A league of extraordinary gentlemen", it's Tanduay's "First Five".
Catch the Tanduay First Five Concert at the SM Davao Open Parking C on June 25 2011, 7 PM.
Special Thanks to Precious Ann A. Lagario